Introduction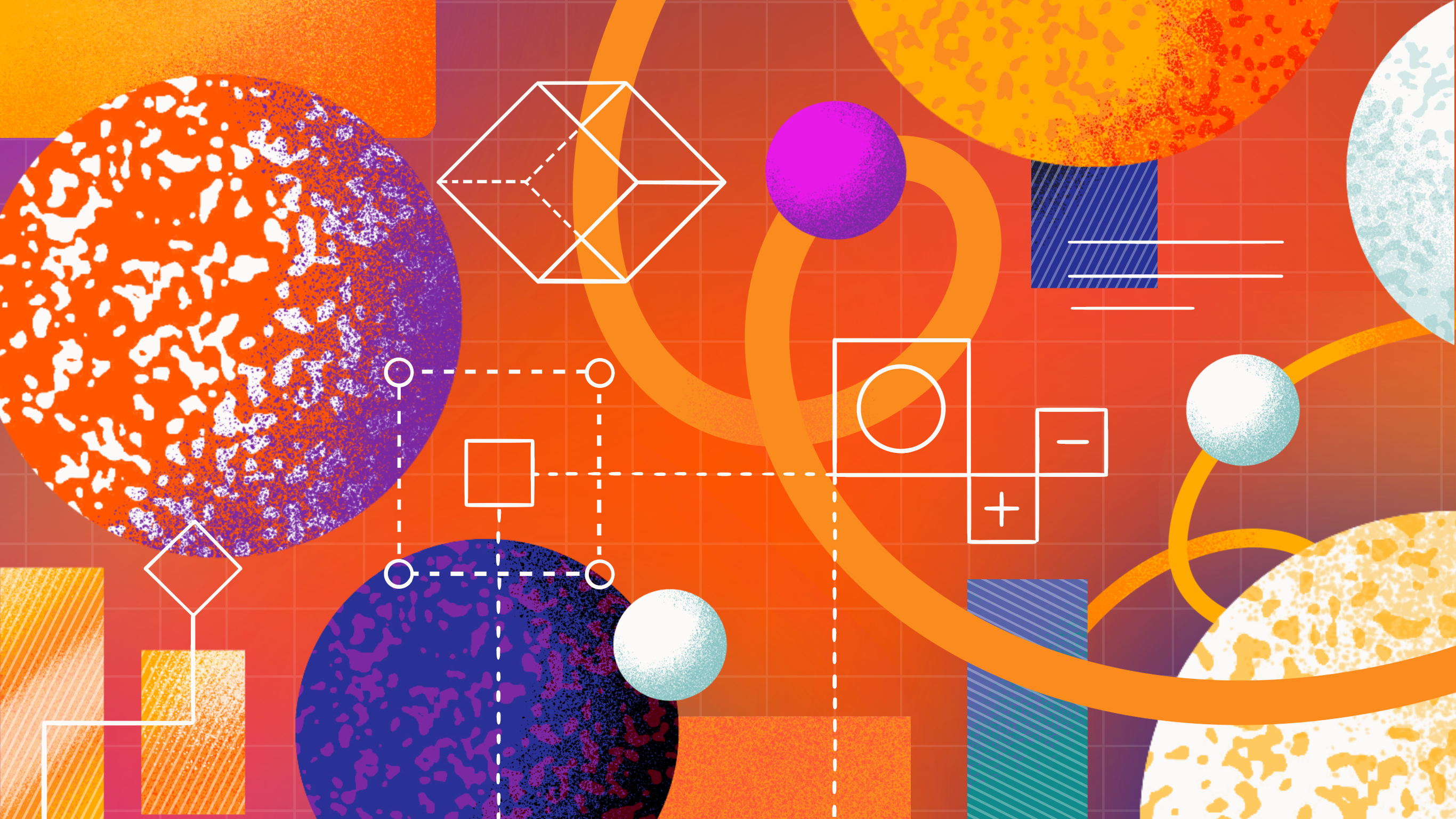 Welcome to the satellite site of Calculators and Discovery Tools team from Chemaxon! Our mission is to advance compound optimization, experiment conditions and measured data analysis by delivering high quality predictions based on molecular structures.
Why to follow?
Not to miss the bleeding edge, since our goal here is to:
Publish insights about our directions, experimental and pre-release features.
Ignite your curiosity with demo environments.
Share best practices, tips and tricks.
Support your workflow with code examples.
Publish evaluation and benchmark results.
How can I contribute?
We are open for your feedback and ideas. If you want to contribute with scientific or technical content, please reach us at calculators@chemaxon.com.